We now offer online booking for our walk-in clinic.
Should you have any technical issues while booking online, please email our booking system vendor directly at customercare@veribook.com to trouble-shoot the issue.
CLICK HERE TO BOOK YOUR APPOINTMENT NOW
Please note:
An appointment is NOT necessary but may reduce your wait time when you arrive.
Our clinic has a $50.00 late cancellation / no show fee for appointments cancelled less than 24 business hours in advance or if you do not show up for the appointment.
Appointments booked by phone can only be cancelled by calling the clinic at 604-423-4392.  Appointments booked online can be cancelled online via using the link you receive via email a minimum of 24 business hours in advance of the appointment.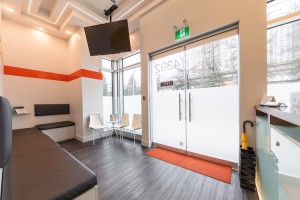 如果您在使用線上約診的服務有任何技術的問題,請直接發送電子郵件至 customercare@veribook.com 與我們的預訂系統供應商聯繫。
請注意,如果您是通過電話預約看診的時間,但需要取消看診,請致電診所 604-423-4392 取消。您將無法從線上服務取消電話的約診。謝謝您的合作。